The Albany Distilling Company
is a small craft distillery located in Albany, New York's historic downtown. Using both modern and traditional methods, they produce spirits of exceptional quality one small batch at a time.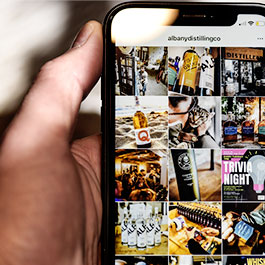 Keep in Touch
Stay up to speed on all our weekly, monthly and yearly activities by following ADCo on social media.