Canned Cocktails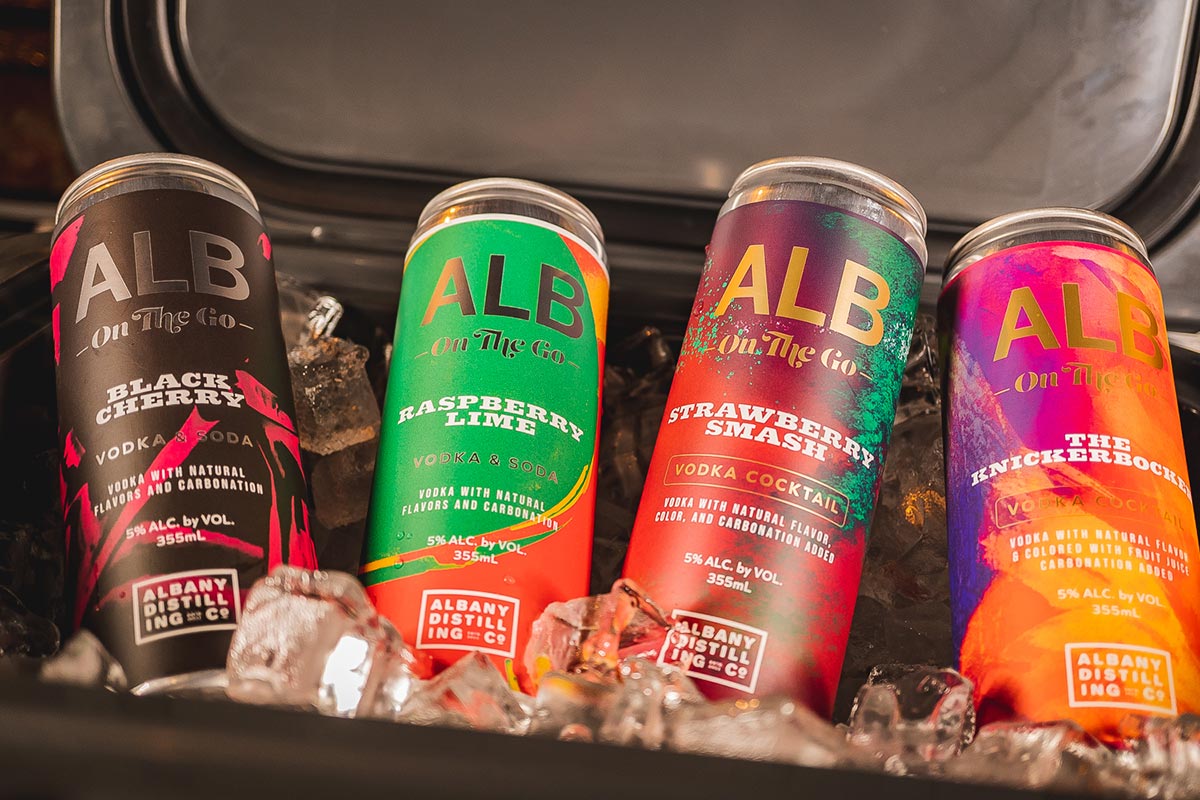 The Cocktail Club Products
The Cocktail Club is getting an upgrade.
We've taken the best part about Cocktail Club (the ALB Vodka) and turned it up to 11. Instead of just club soda, we're now adding a broader range of flavors and ingredients.
Please welcome ALB: On The Go. It's ALB Vodka you can drink on the go.
Stay tuned for more exciting, bold flavors in the months to come!
ALB On The Go's are a line of pre-mixed cocktails canned at 5% alcohol by volume, and unlike most other spiked seltzers on the market, it is made with vodka rather than malt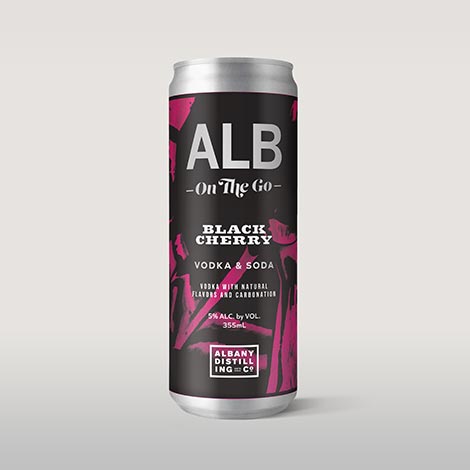 Black Cherry
100 Calories. Zero Carbs. Zero Sugar. All the Flavor.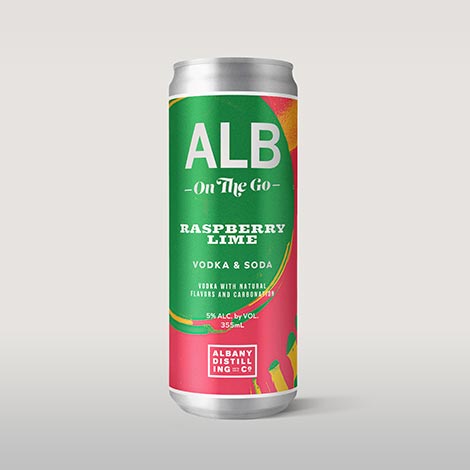 Raspberry Lime
100 Calories. Zero Carbs. Zero Sugar. All the Flavor.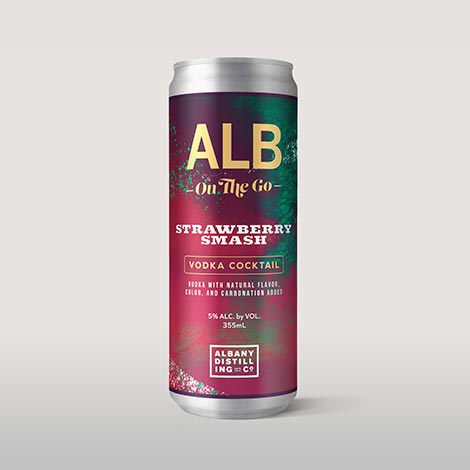 Strawberry Smash
Refreshing and bright, it makes for a perfect cocktail on a warm summer day. Flavors of fresh strawberries, sweet mint, crisp lemon-flavored soda mixed with ALB vodka, this fruity cocktail is ideal for relaxing or entertaining!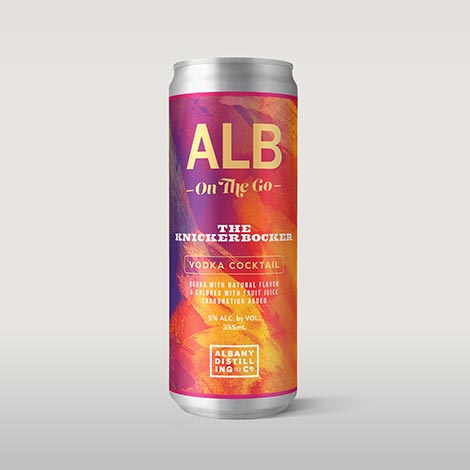 Knickerbocker
A fun, NY twist on a classic half and half cocktail. The perfect fusion of green and black teas enhanced by tropical and citrus flavors. Kick back with The Knick.