Vodka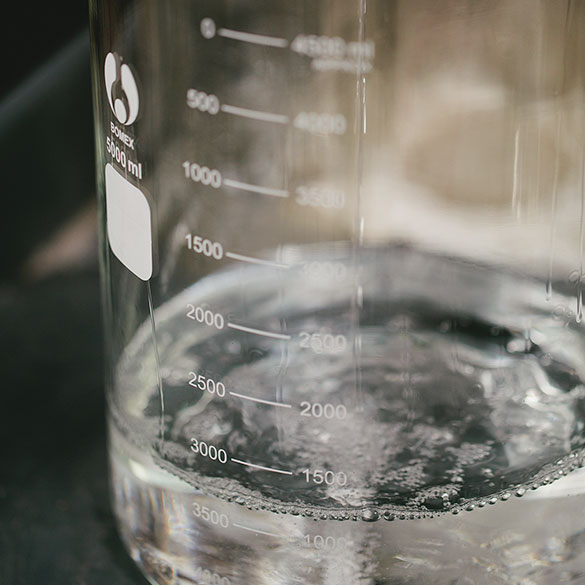 Vodka Products
Made from 100% American corn: crisp, clean, and gluten-free. Obsessively filtered and bottled by the Albany Distilling Company. Smooth with a polished finish that opens up over ice or disappears into a cocktail.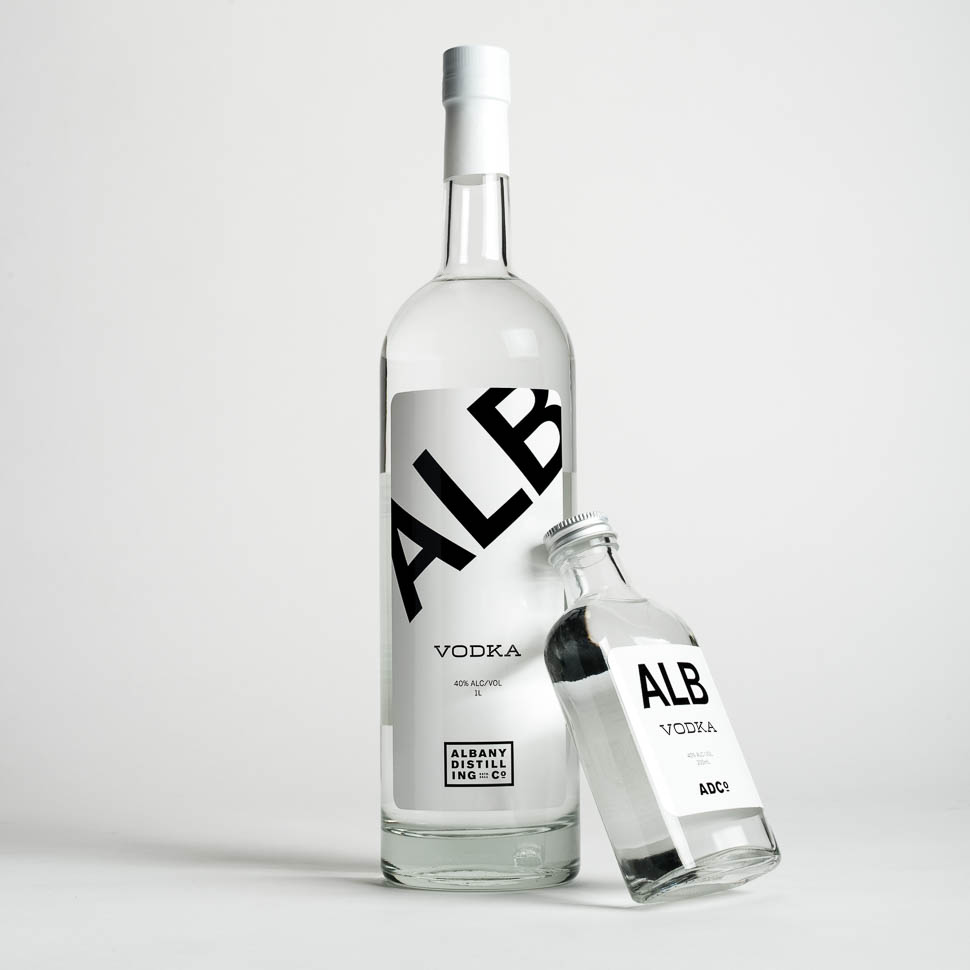 ALB
Ingredients
Neutral corn spirits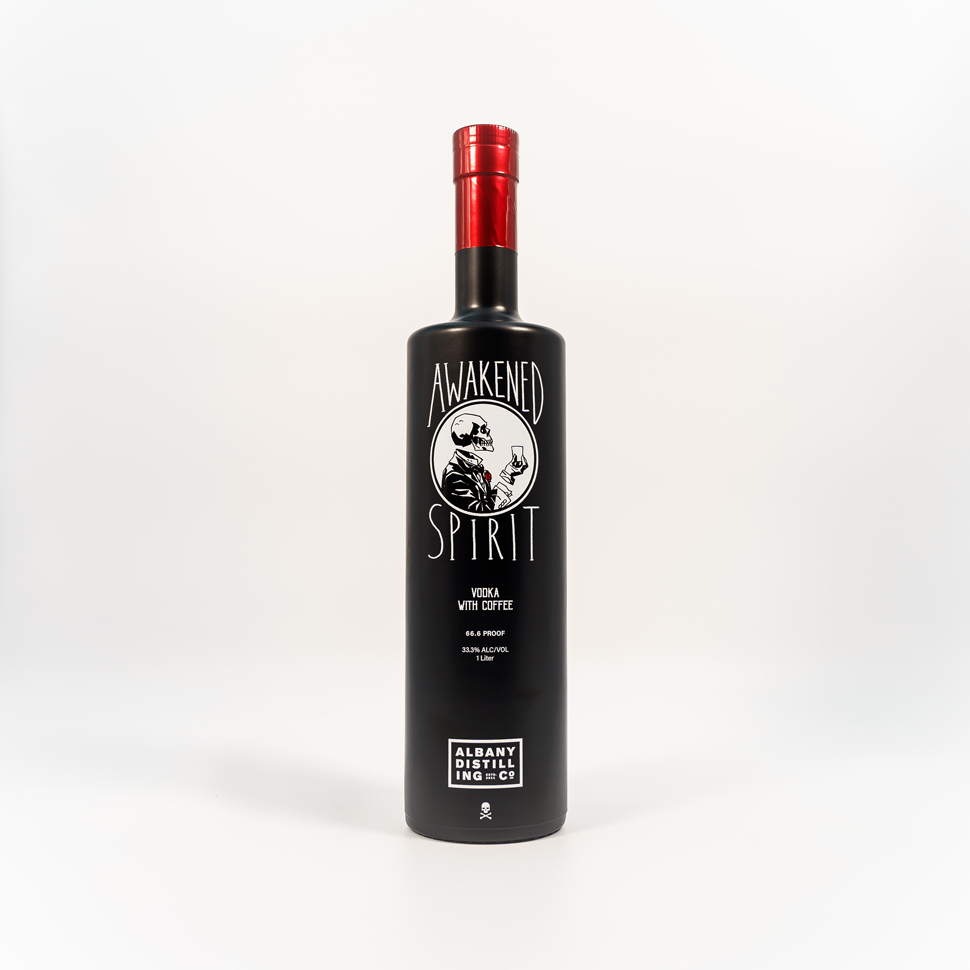 Awakened Spirit
66.6% Proof
33.3% ABV
1 L / 50 mL
Ingredients
ALB vodka blended with cold-brewed Death Wish Coffee, your favorite collaboration just got better. Introducing Awakened Spirit: flavor bold enough to wake the dead. No added colorings, flavorings, or caffeine. No additives necessary. Shake well before pouring.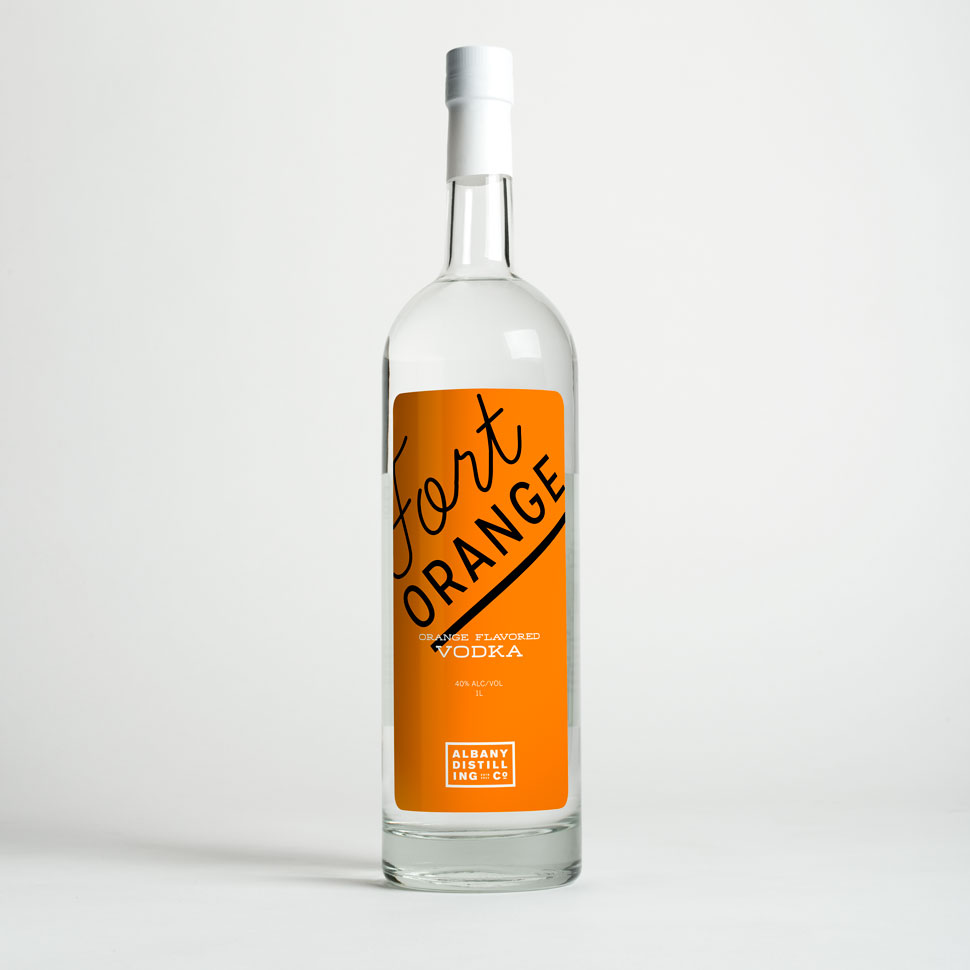 Ft Orange Vodka
Ingredients
Neutral Corn Spirits & Natural Orange Flavoring.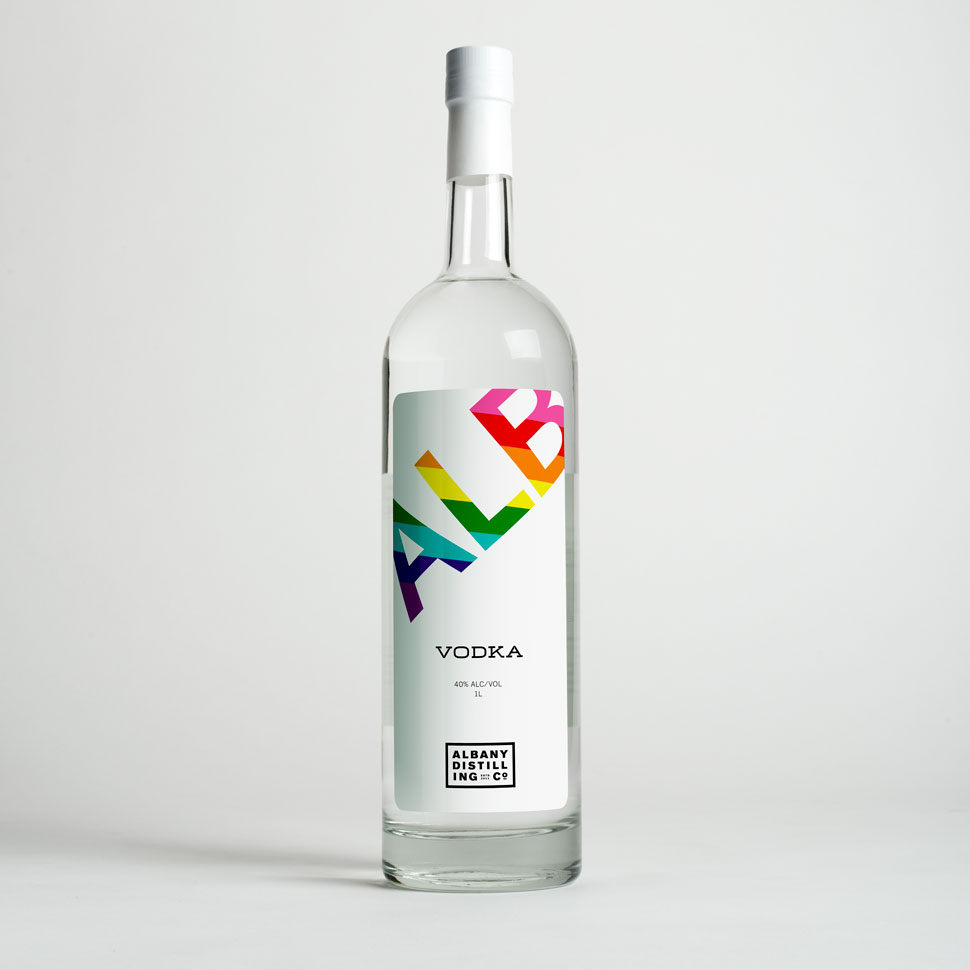 ALB Pride
Ingredients
Neutral Corn Spirits.
Albany Distilling is proud to support the LGBT+ community. Drinking ALB Pride helps our company to spread awareness, support and donate.