Limited Edition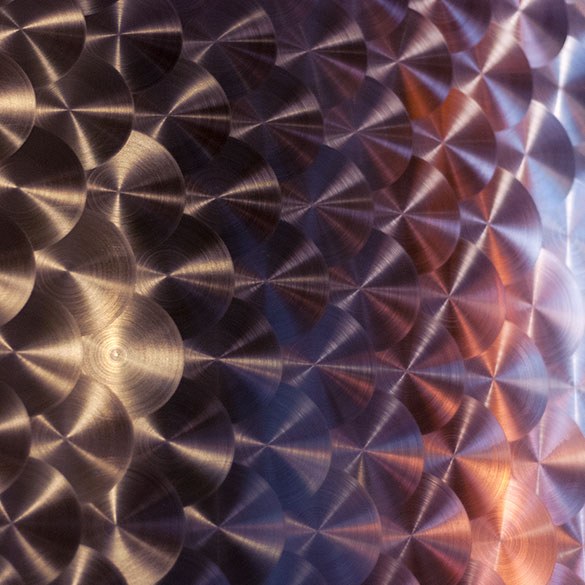 Limited Edition Products
While we keep ourselves pretty busy with our standard line of spirits, we are occasionally able to make room for an extra project here and there. These are generally things we just try once or twice, and so by nature they are pretty limited. Here are some of our current or recurring offerings. Availability subject to change quickly!
Availability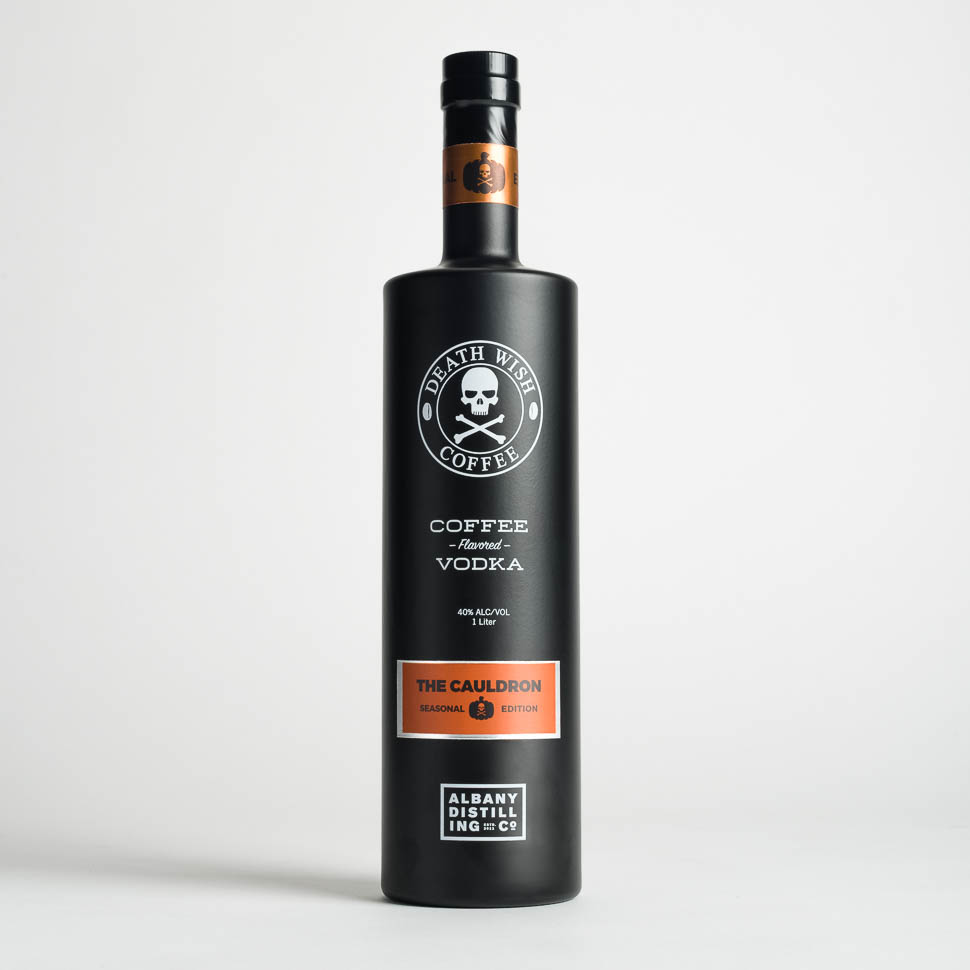 The Cauldron
Ingredients
Coffee Flavored vodka made with Death Wish's holiday blend.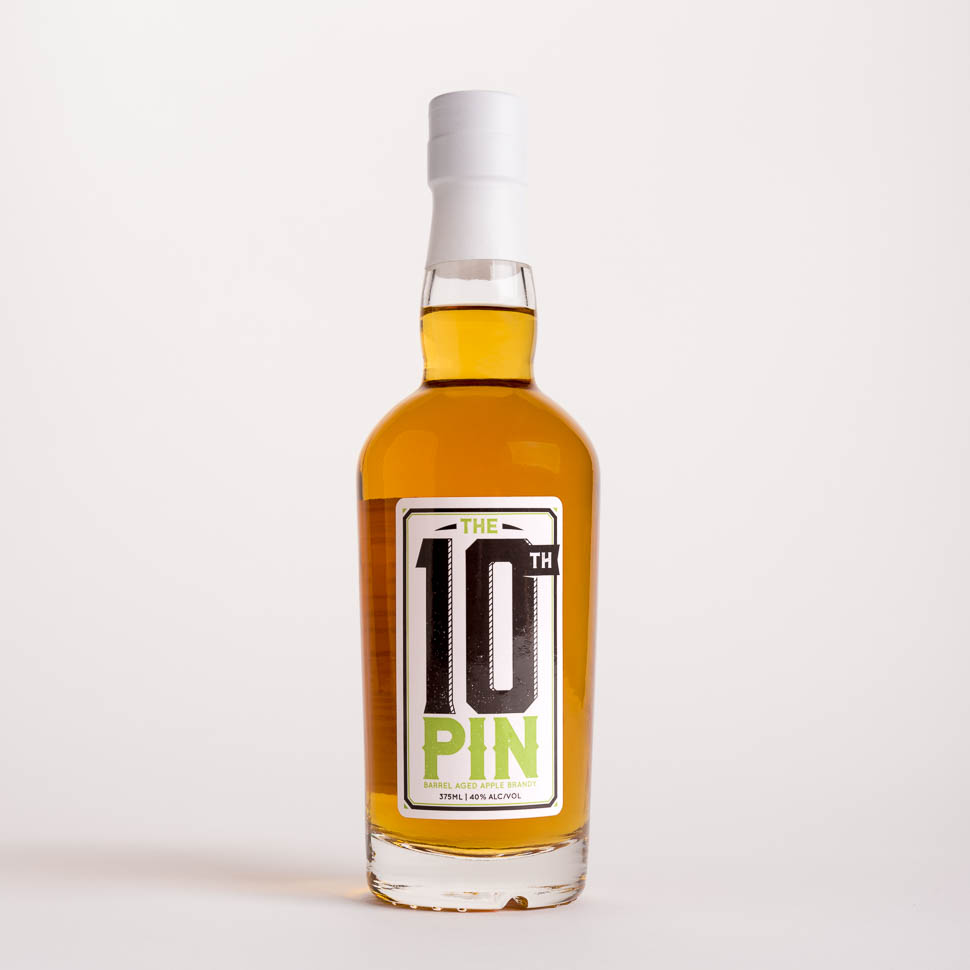 Tenth Pin Apple Brandy
Ingredients
100% New York State pressed apples
Seeing as the fine folks at Nine Pin Cider works are our close friends and neighbors (and make some of the best cider in the world), it seemed only natural that we collaborate with them. With the loving marriage of their apples and our still, the Tenth Pin was born.